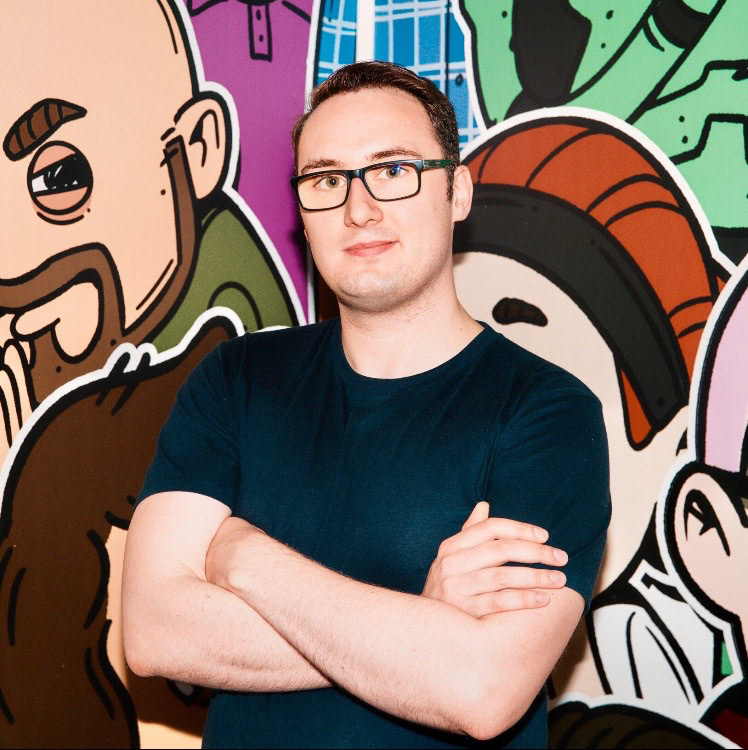 RTX London 2018 | Photograph courtesy of W
es Ellis 
@elliswes
Hello there, I'm Ben a sci-fi genre nerd, a fan of Edwardian architecture, mid-century furniture design and period handheld cameras. That also makes graphics for a living.


Having been given graphics responsibilities from an early part of my career, even at the runner level. 
I have worked in graphics dominated roles on contemporary drams and primarily been working as a Graphics Designer for the last two years, from Police dramas to award-winning comedy Series. 
I'm versed in the use of Illustrator, Photoshop and Indesign, with a growing appreciation for the full Adobe design package. My most recent roles have demanded more use of digital graphics and on occasion have saved the need for an external computer company, keeping time and overhead costs.  

Feel free to look around my site, all production I have displayed are samples of my full portfolio and are with granted permissions to be posted publicly on my website from the respected productions. 


Feel free to get in touch. 
07984632555 - benjamin87davis@gmail.com
Member of BECTU and Graphics Union